Organizing an event doesn't have to be challenging. With Sunset Events, everything will fall into place perfectly. Our expert team will take care of everything so you can pay attention to your presentation or guests. We cover the complete Audio Visual Production needs of your event to ensure your event is nothing short of extraordinary.
Our team will cover every area from audio and video to lighting. We aim to create harmony and balance in these three areas to ensure a perfectly organized event. Our AV equipment is sourced by some of the household names in the industry. This means you will get excellent sound and video throughout your event.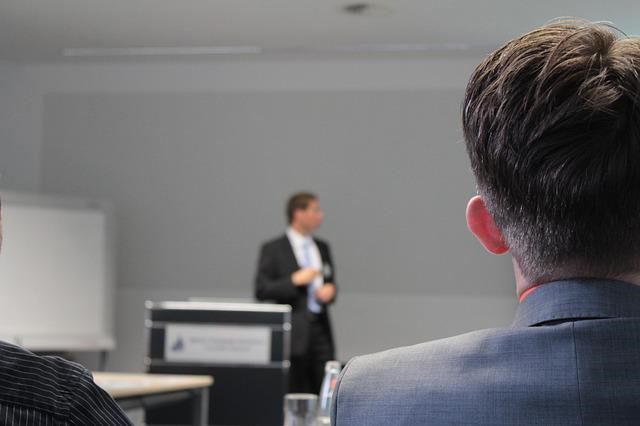 Audio
Audio is one of the most important parts of every event. Your audience must be able to hear you properly to understand your message. However, not all events require the same equipment. Formal events will need perfect mics and speakers whereas informal events will require an excellent music system.
At Sunset Events, we have the perfect solution for both. We are a leading Audio Visual Production in Dubai offering the best equipment for every event. You not only get the latest audio equipment but the most professional audio engineers as well. Our team will ensure the best sound quality and will be there to operate the equipment seamlessly.
Video
While audio is important, the video brings your event to life. Video screens are a big part of formal events. Every corporate event needs the best video solutions to create a memorable experience for your audience. Presentation screens must be comfortable to look at and clear enough to deliver the message seamlessly.
LED screens are a part of informal events too. Several screens are placed around the site to ensure engagement for the audience. At Sunset Events, we possess the best video solutions to choose from. Thus, you will find perfect screens for both your formal and informal events. The screens are installed by professional technicians and will breathe new life into every event.
Lighting
In addition to sound, we also take perfect care of lighting. Both audio and visual solutions are critical, but lights set the ambiance. This is why we ensure you have the perfect lighting for your event. Our planners will closely work with your team to understand the vibe you want and program dynamic lighting accordingly.
We use the latest lighting solutions in all our events, allowing you to switch from a brighter to a softer ambiance within minutes. The team designs and programs the light depending on the layout of your site, it will help you create a perfect ambiance and take your event to the next level. Our engineers will be on-site to help you in case of any trouble.
Audio visual is a critical part of every event, and choosing the right partner will guarantee the success of your event. Sunset Events is the most trusted company that can help you with Audio Visual Production in Dubai. You can trust our solutions and team to understand your specific needs and fulfill them in the best manner. Browse our website to look at our services or get in touch with our specialized team at +971 50 293 0038.