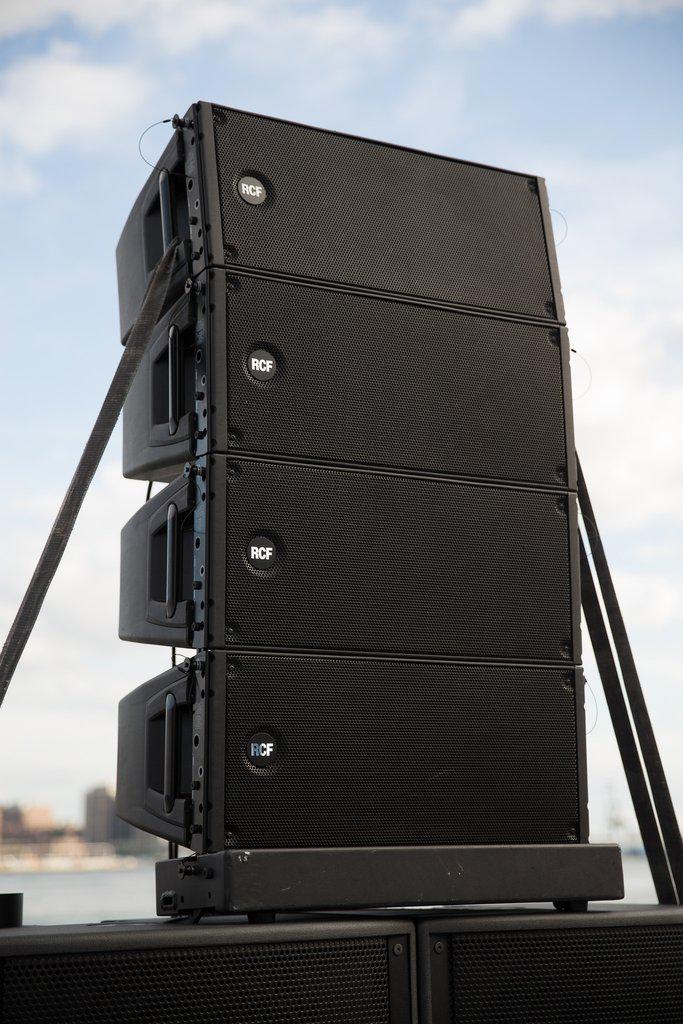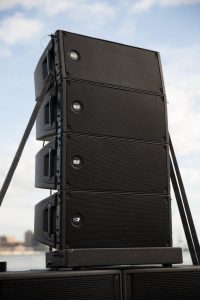 Sunset Events is a pioneer in the industry that offers Sound System Rental in Dubai and all over the UAE. From line arrays to ground-stacked systems, we have it all. We have speakers that can cover from as low as 30 pax to 3000 pax. So, you always have access to the right equipment for your event.
Be it an award show, a gala dinner, or a conference, we are synonymous with quality, and have some of the most well-known brands like Allen & Heath and Midas to Yamaha in our inventory. When you choose to go with us, you can be assured a premium sound system.
With Sunset Events, you don't just get the equipment, but great talent as well. All of our equipment is supported by talented engineers who have years of experience in managing events. We take full responsibility for the sound and give your audience a flawless experience.
Sunset Events can also support musical events; we have backline equipment (Marshall, Ampeg, Yamaha drum kits) in our inventory to help bring out the best performance of any band. Our massive variety of high-quality systems from RCF, JBL guarantee a sound that will elevate your event to the next level. You experience a multitude of benefits when you choose Sunset events.
Every event has specific needs, and a Sound System Rental in Dubai that can understand those needs is a must. Sunset Events has been in the industry for more than 13 years and have partnered with more than 500+ clients. This means we have years of experience and insights that can be beneficial in managing your event. We always assess your needs, and provide you with equipment that works as an X factor for your event — and take it from ordinary to extraordinary. Since we partner with several clients, we can provide compatible equipment according to your needs. This will prevent you from running into any issues in the middle of your event.
Getting the right equipment from the best Sound System Rental in Dubai is only half of the work. You need someone with experience to manage it and Sunset Events can help you in that too. All of our high-quality equipment comes with trained experts. We get to know your requirements and deliver them. Our experts have managed sound equipment for years. Hence, your event will be in the experienced hands of skilled technicians. Lastly, we can organize any type of event – from a fundraiser band performance to a simple gala dinner.