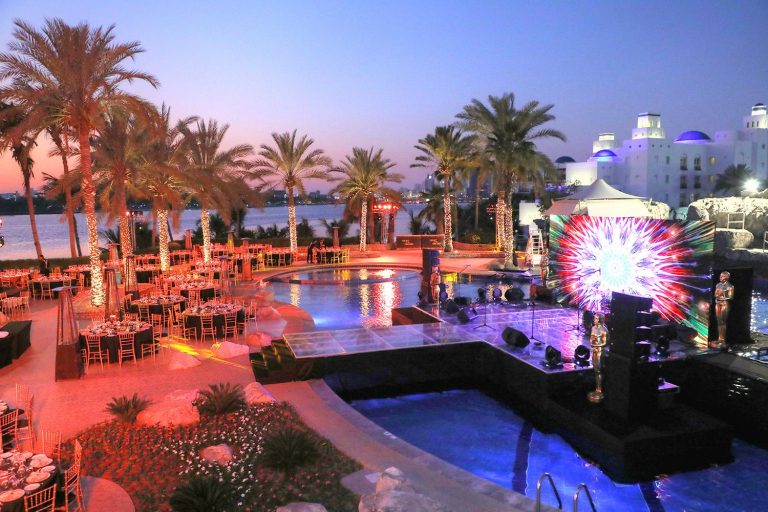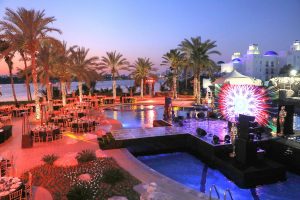 If your event requires big LED TV's, you can choose from our variety of options. We have LED TVs ranging from 30 inches to 90 inches in size. These screens can be used for presentations, live matches, or any other events. You can also get projector screens from us which are as small as 6ft x 8ft to 24ft in size. We always offer high-quality products. All of our LED screens comes with an Analogway processor, which is the best in the market.
Our warehouses store these LED screens with proper care. All the LED screens are checked before and after the event. To ensure the clients always get a perfect LED Screen Rental for their event. Our LED screens can also be used for birthdays, anniversaries, weddings, sporting events, etc. We offer our high-quality screens for outdoor advertisement as well. The LED screens we provide have a long life and high reliability — and you get the best cost-effective solutions from our LED Screen Rental. You can experience several benefits by adding LEDs to your event.
LED screens can make your event more vibrant and can have a deep impact on the audience. Visuals through LEDs help the host convey a message to the crowd easily and have a massive impact on the success of an event. LEDs can also be used for advertisement. When a brand is displayed on a LED, it creates a lasting impression on the buyer and reinforces their faith in the brand.
The audience will be able to watch the event more clearly if you add a LED screen. A LED screen can help you with long-distance visibility issues — the high-quality picture generated on the screen will capture the audience's attention. They will get to experience the same viewing experience as the front-row seat. This means you will get to connect with every person in the crowd.
The performance of the LED screen can allow you to enhance your event and leave a good impression on your crowd. You can unravel your creativity with the help of a LED screen. You will get to connect with the audience better and leave a mark on the crowd. This will definitely affect your upcoming events.