At Sunset Events, we offer world-class Audio Visual Services to transform your events and make them a huge success. We are a trusted provider in Dubai assisting our client's events from start to finish. We are not only known for providing top-class equipment but impeccable services covering every aspect of your event.
From audio and video to lighting, we will create perfect balance and harmony among all aspects and make your event stand out. We have the most superior range of products that are suited to meet every requirement. The latest equipment is combined with an esteemed team of professionals to bring your vision to life.
We holistically approach your event and give you the best service packages at affordable rates. Here are some of the most notable benefits you will experience when you partner with us —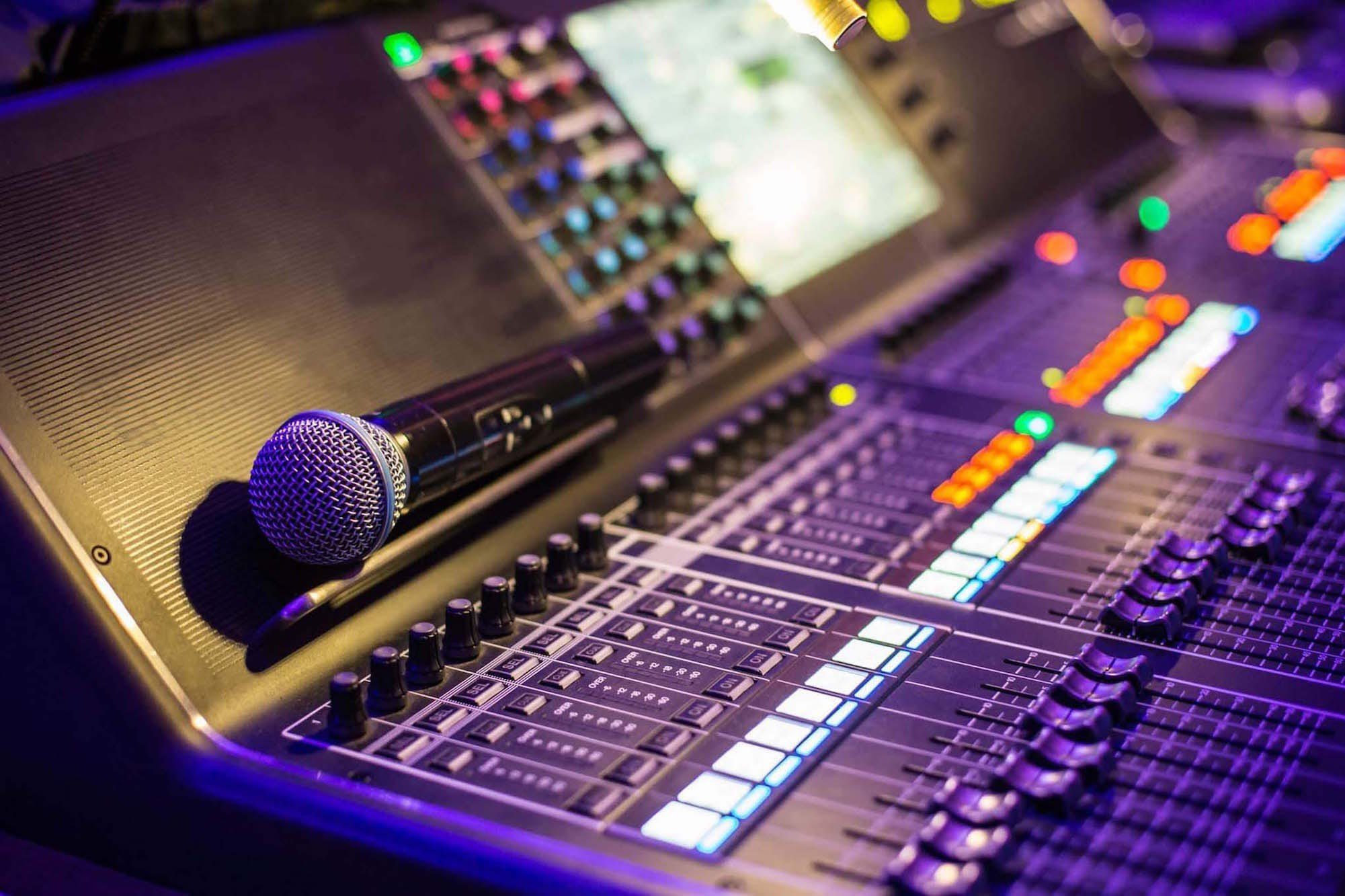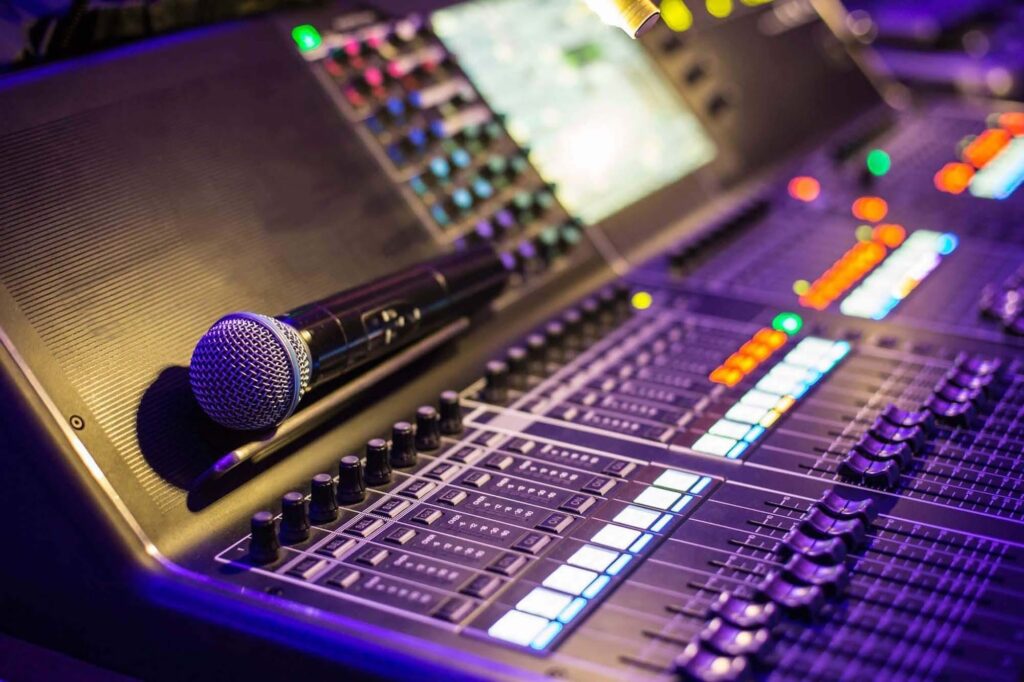 A Model You Can Trust
At Sunset Events, we believe in transparency and this is what makes us the best company in Dubai. We value our clients, and we aim to build a long-term relationship with them. Your event is not just a project for us, but it is our honor to help you in every aspect. We house the most creative people who will work closely with you to mimic your exact needs.
Our team will devise a strategy and will mix your creative approach with practical advice to give you the best version of your event. From set up to pricing, everything remains transparent. You will not have to worry about additional charges at the end. We follow a customer-centric approach where your satisfaction is extremely important.
Freedom of Choice
We offer the most comprehensive Audio Visual Services in Dubai by giving you the freedom of choice. Unlike other companies, we believe that you know your event better. We let you guide us to create something magical. You can use our services as support to bring your idea to life.
This is why you have complete control over the equipment you want to use at your events. We have all the latest solutions with a talented team to help you with technicality. You simply share your requirements with them, and they will help you with the best equipment we got. But that's not all, if you are unsatisfied, we give you complete control to change it or upgrade it.
We understand that it's your vision, and we want to help you as best as we can.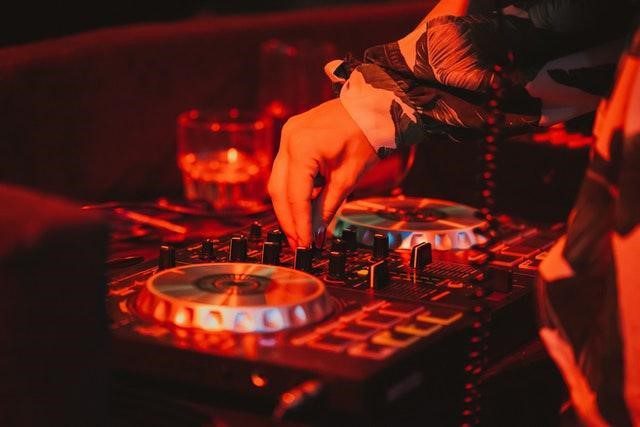 Focus on Creating Experience
Every event is as good as the experience of the audience. At Sunset Events, we aim to create an immersive experience for your audience. We want to WOW them, and we take every decision keeping that in mind. We approach the event from every angle and ensure everything is perfectly balanced.
Our specialized team uses your imagination and creative approach with their years of experience to give your audience a memorable time. We are not just putting together an event, but a show where everyone feels welcomed and engaged. You can rely on us to put your audience first and organize an event they have never seen before.
We have been trusted by clients from every industry, and we have helped them put together the most spectacular events ever. If you want to experience excellence, browse our website to look at our services or get in touch with our team at info@sunsetevents.ae to discuss your requirements.