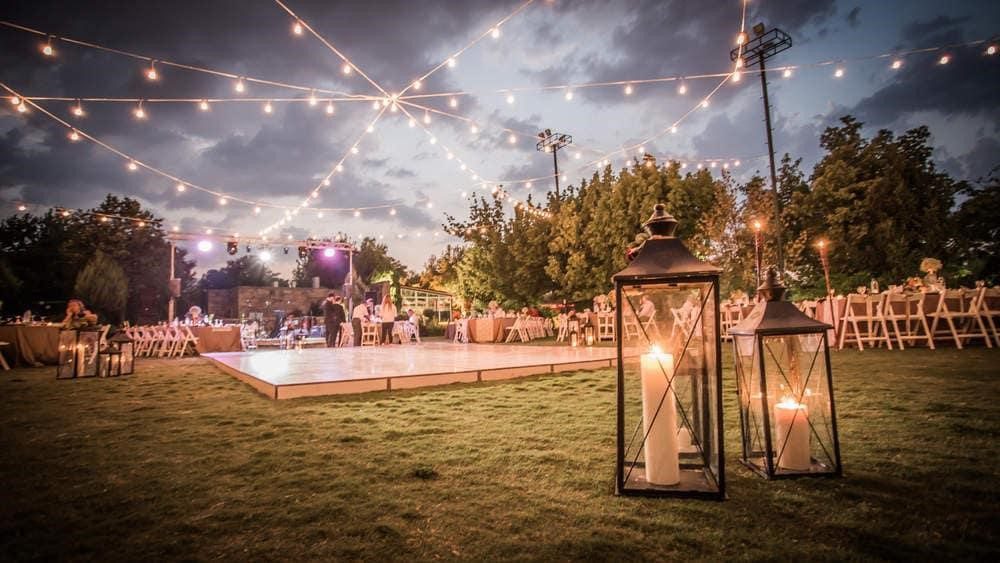 Testing and Troubleshooting Audiovisual Equipment
Testing and troubleshooting audiovisual equipment is an essential part of planning any event. Before the event starts, it's crucial to test all equipment to ensure it's functioning properly. This includes microphones, speakers, projectors, lighting, and other necessary equipment. Here are some tips for testing and troubleshooting audiovisual equipment:
Conduct a thorough pre-event test: Before the event, test all audiovisual equipment to ensure it's working correctly. This should include testing sound levels, lighting, video and image quality, and any other necessary components.
Identify potential problems: Anticipate potential problems and plan for them in advance. For instance, if a microphone stops working, have a backup microphone or plan B.
Troubleshoot problems: In case of issues, don't panic. Instead, troubleshoot the problem calmly by identifying the source of the problem and attempting to resolve it.
Get help if needed: If you're unable to troubleshoot an issue, don't hesitate to reach out to a professional company offering Audio Visual Services in Dubai. They can help diagnose and fix the issue.
Regular maintenance: Regularly maintaining audiovisual equipment can prevent issues from arising. Ensure that the equipment is cleaned, updated, and maintained.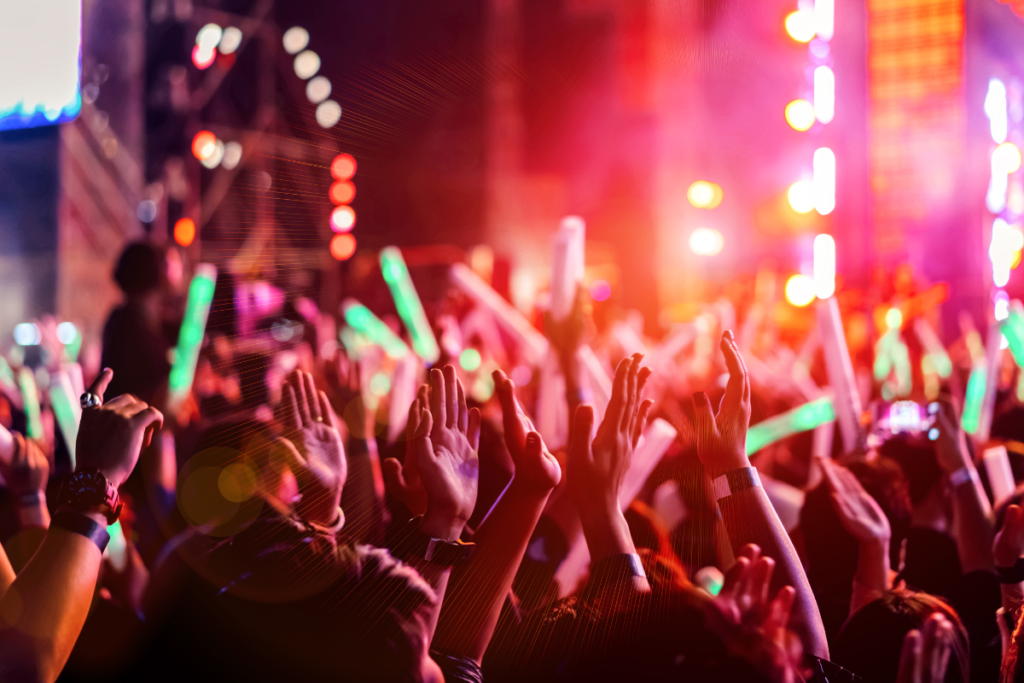 Contingency Plans for Audiovisual Emergencies
No matter how much preparation you put into planning your audiovisual needs for an event, emergencies can still happen. That's why it's important to have a contingency plan in place in case of any unforeseen audiovisual issues. Here are some tips for creating an effective contingency plan:
Identify potential audiovisual problems: Start by identifying the possible issues that could arise during the event, such as power outages, equipment failures, or human error.
Have backup equipment on hand: Always have backup equipment on hand, including spare microphones, cables, and other necessary equipment.
Test the backup equipment: Before the event, test the backup equipment to make sure it works properly and is ready to use if needed.
Have a backup power source: Make sure you have a backup power source available in case of a power outage, such as a generator or battery backup.
Have a backup audiovisual technician: In case of an emergency, it's always helpful to have a backup audiovisual technician on standby who can quickly troubleshoot any problems that arise.
Communicate with the venue: Make sure to communicate with the venue about their backup power sources and any other emergency protocols they may have in place.
Create a plan of action: Create a detailed plan of action with the company providing Audio Visual Services in Dubai for any potential audiovisual emergencies. These include who to contact, what steps to take, and how to quickly resolve the issue.