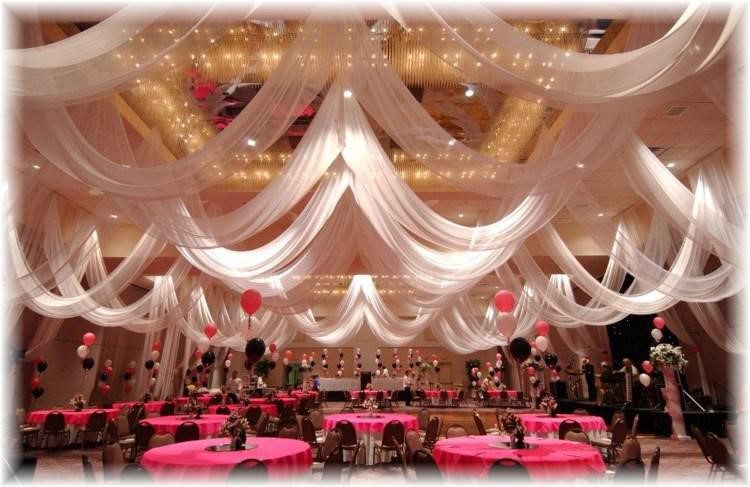 Problem-Solving Skills
Problem-solving skills are a critical aspect of event planning. As an event planner, you will encounter numerous challenges, such as last-minute cancellations, budget constraints, and unforeseen circumstances. Being able to identify problems and come up with creative solutions is essential to ensuring the success of the event.
One way to develop problem-solving skills is to practice brainstorming techniques. Brainstorming involves generating as many ideas as possible, without evaluating or criticizing them initially. Once you have a long list of ideas, you can start to evaluate each one and determine which solutions are most feasible and effective.
Another technique is to break down complex problems into smaller, more manageable components. This makes it easier to identify specific areas that need attention and come up with targeted solutions. Additionally, seeking input from colleagues or other event planning professionals can provide valuable insights and perspectives.
Effective problem-solving also involves being adaptable and flexible. Being open to alternative solutions and willing to pivot when necessary can help you overcome unexpected challenges and ensure the success of the event.
It is important to remember that problem-solving skills are not something that can be learned overnight. It takes practice and experience to develop the ability to identify and overcome complex event planning challenges. However, with dedication and perseverance, you can develop strong problem-solving skills that will enable you to succeed as an event planner.
Creativity and Innovation
Creativity and innovation are key skills for any successful event planner. The ability to think outside the box is what sets an event company in Dubai apart from others. One way to foster creativity is to keep up with the latest trends and innovations in the industry. Attend industry conferences, read industry publications, and keep an eye on what other event planners are doing.
Innovation is also important when it comes to technology and event planning. Staying up to date with the latest event planning software and technology can streamline processes, enhance the attendee experience, and add an element of excitement to events. Incorporating virtual reality or augmented reality into events, for example, can create a unique and immersive experience for attendees.
Final Words
Event planning is an exciting and rewarding profession that requires a diverse set of skills to succeed. Remember to stay up-to-date with the latest trends and technologies, and always be willing to learn and adapt to new challenges. With dedication, hard work, and a passion for creating memorable experiences, you can become a successful event company in Dubai and help your clients make their dreams a reality. If you are looking for a trusted company, have a look at Sunset Events, we offer a wide range of services and are one of the most well-known companies in the UAE. Browse our website or get in touch with our team at info@sunsetevents.ae.