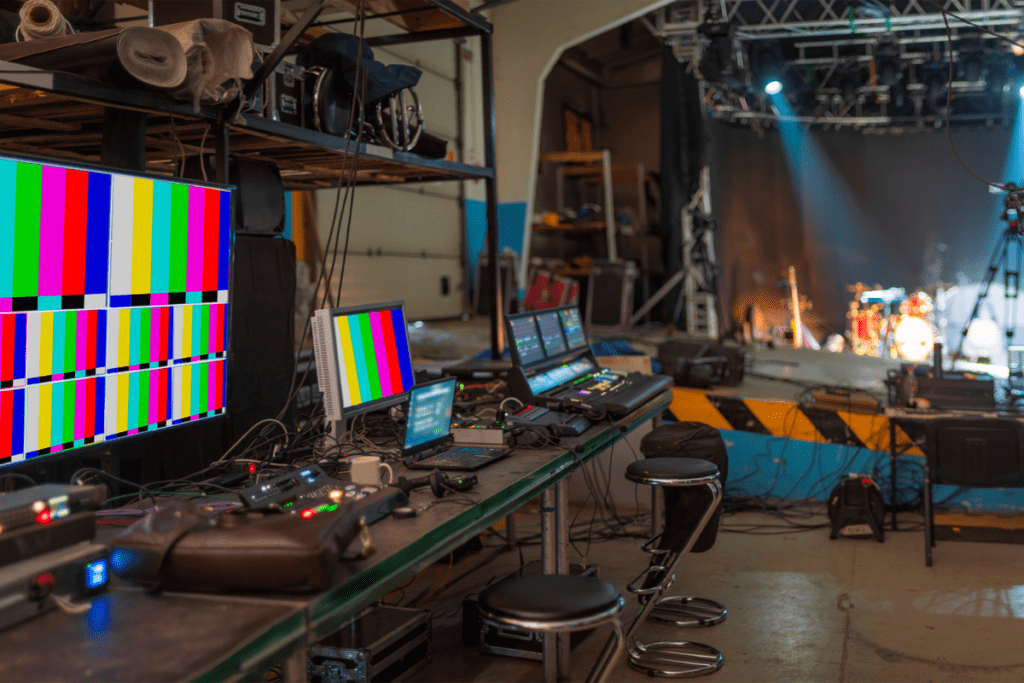 Tips for Renting Event Equipment
Renting event equipment is a great way to save money and ensure you have everything you need. To help you make the most of your rental experience, here are some tips to keep in mind:
Plan ahead: To ensure the availability of the equipment you need, it is important to book in advance. This will also give you enough time to make changes if necessary.
Consider your venue: Your venue will have a significant impact on the type of equipment you can rent. Make sure you choose equipment that is appropriate for the space you have and the layout of the venue.
Determine your budget: Before renting any equipment, determine how much you are willing to spend. This will help you narrow down your options and choose equipment that is within your budget.
Research rental companies: Look for event equipment rental in Dubai that offers the equipment you need and compare prices. Read reviews and check references to ensure you are working with a reputable company.
Ask for recommendations: Ask friends, family, or event planners for recommendations on rental companies they have worked with in the past.
Test the equipment: Before renting any equipment, ask to see it in person or request a demo. This will help ensure the equipment is in good condition and meets your needs.
Understand the terms of the rental agreement: Make sure you understand the rental terms, including the rental period, delivery and pickup times, and any additional fees.
Inspect the equipment upon delivery: When the equipment is delivered, inspect it to ensure that it is in good condition and functioning properly.
Final Words
Renting event equipment is definitely a smart choice for those hosting events in Dubai. It can save you money, provide you with the necessary equipment, and offer flexibility in your event planning. However, it's important to do your research, set a budget, and communicate with the rental company to ensure you have the best possible experience. These steps will maximize the benefits of renting and ensure you have a smooth experience. If you are looking for a trusted company for event equipment rental in Dubai, have a look at Sunset Events. We offer a wide variety of equipment to make sure your event is unforgettable. Browse our website or get in touch with our team at info@sunsetevents.ae.